Attorney Profile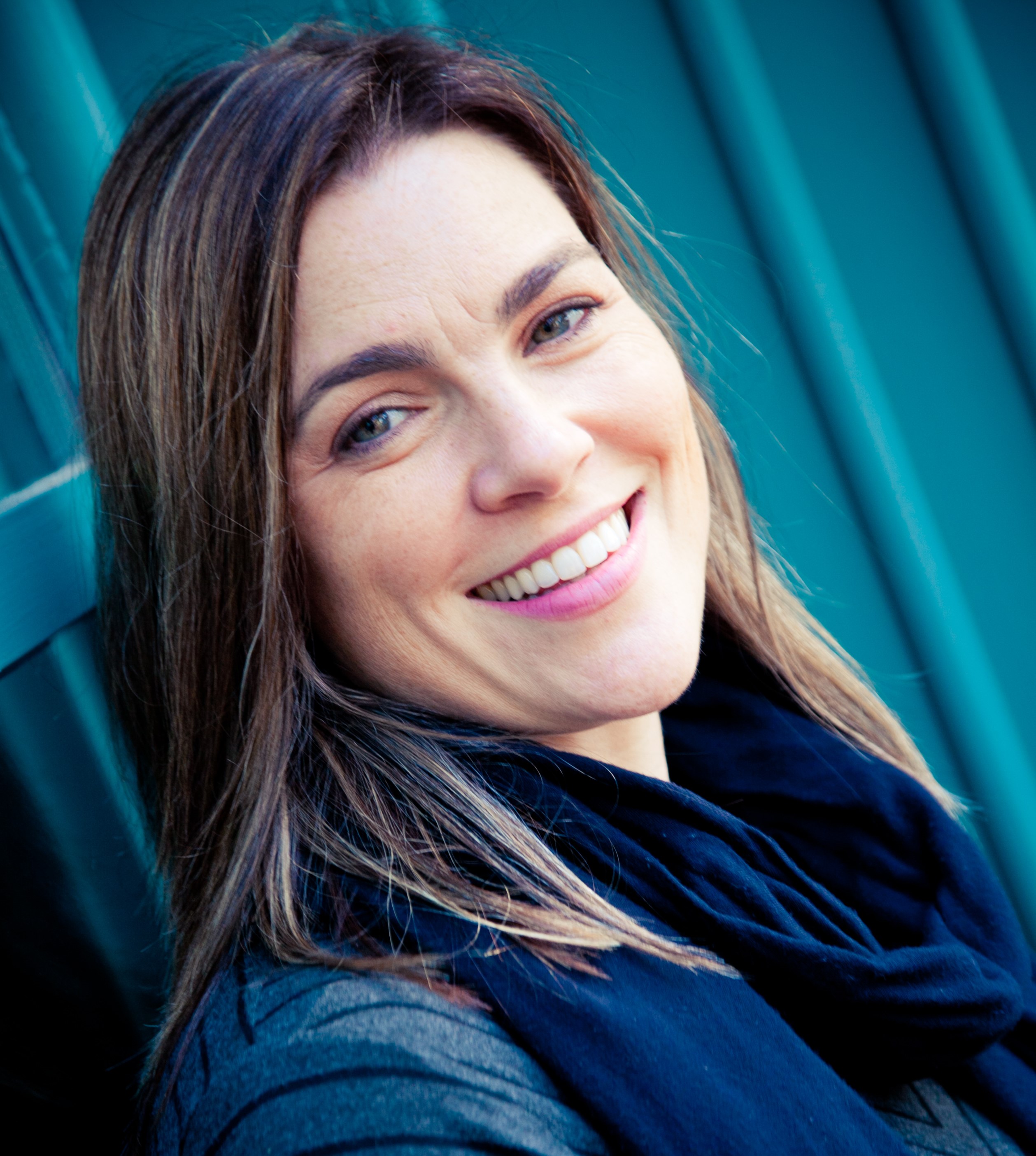 Kelly Lawton Rogosheske
Kelly practices in the areas of family law, child protection, bankruptcy, business planning, and estate planning. She represents individuals in matters including divorce, custody, consumer bankruptcy, wills, health care directives, and business formation.
Kelly graduated from the University of Saint Thomas in 1998, the University of Saint Thomas Graduate School of Business in 2003, and Hamline University School of Law in 2007. She is licensed to practice in the State of Minnesota and U.S. District Court in Minnesota. She is a Qualified Neutral under MN Rule 114.
She is a member of the Ramsey County Bar Association and the Minnesota State Bar Association, she is an active volunteer with a variety of community service organizations including Volunteer Lawyers Network.